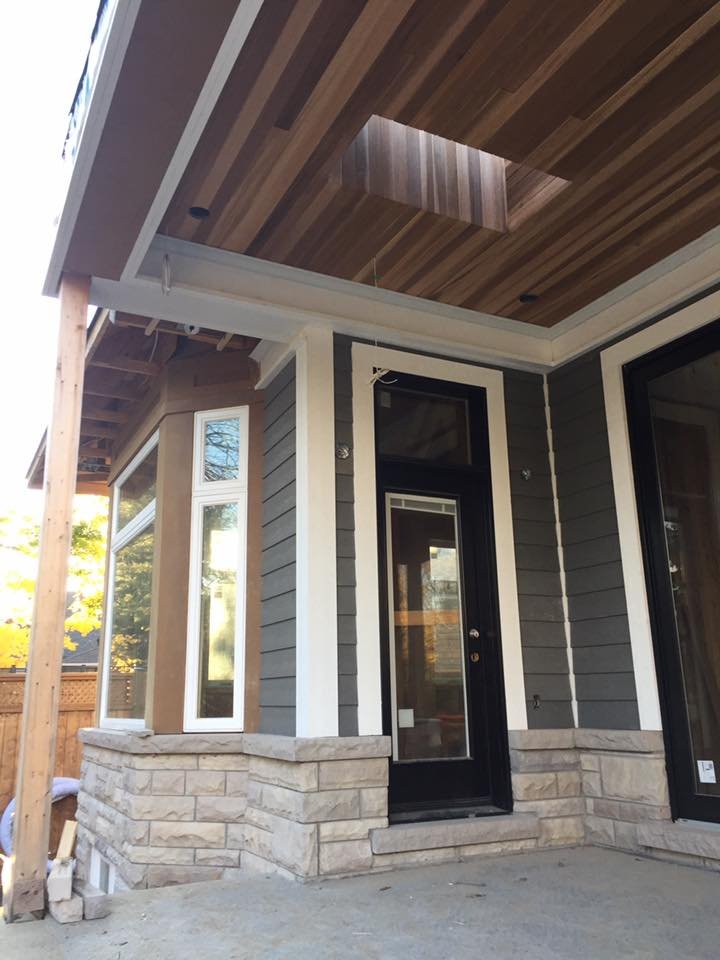 General Contracting
Windows are the eyes to the soul of every Southern Ontario home and business. Unfortunately as time passes by, even the best windows will eventually need to be replaced. This may included shutters, siding, and even doors that are connected to the window. For fast and efficient window installs that will work with almost every budget, Hammer Brothers is ready to provide your building with the update it requires.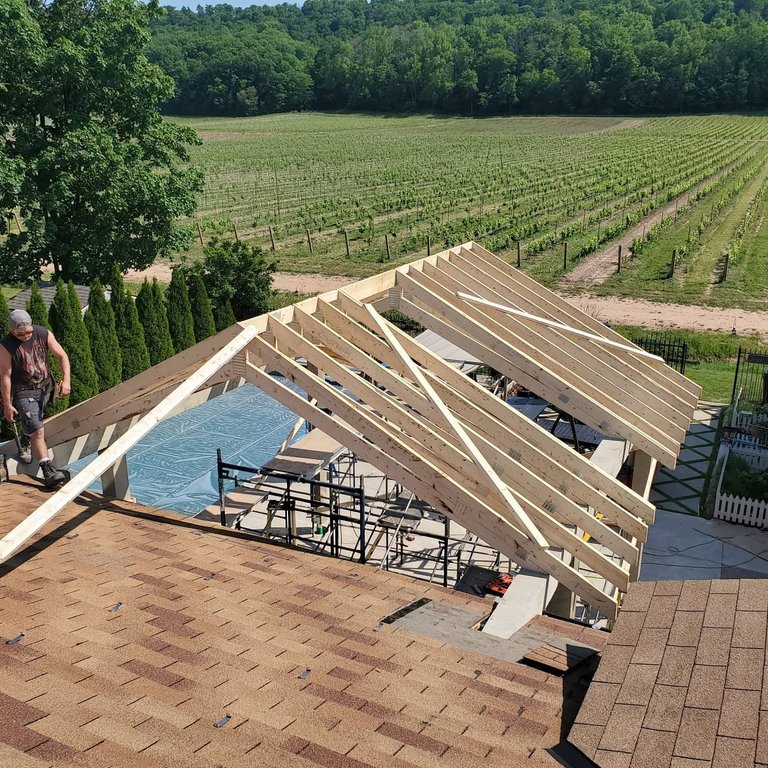 Structural Renovation
Owning your home is a dream that has been fulfilled for many Southern Ontario families. Over time, there may be a need for a complete structural renovation for that home to help it maintain its value or expand its size as your family grows. There are DIY jobs that homeowners can do on their own, but there are certain jobs that are best left to the Hammer Brothers way .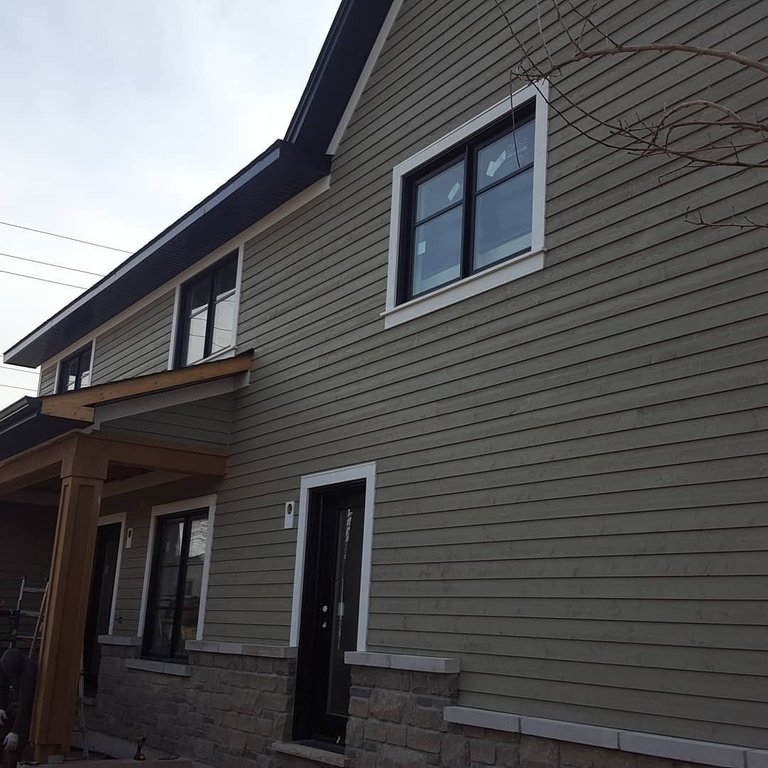 Wood Siding
Hammer Brothers is one of the best sources for wood siding in Southern Ontario. Our products are selected to provide your home or commercial building with the most consistent product that is available on the market today. To make sure your new siding is as beautiful as it can be, we keep it protected from the elements so that you are guaranteed to receive a top quality product at a very competitive price.